The Tribal Resource Center is thrilled our team is growing:
Casey is the coordinator for the Tribal Resource Center Outreach Team. Casey brings 25 years experience as an internationally sought after consultant and speaker on all sorts of "People- related" topics, including leadership, organizational development and emotional intelligence. Casey earned an Executive MBA and a PhD in Behavioral Psychology from Trinity University. In addition to the Outreach Program, Casey also heads the development of training videos and resources for the Tribal Resource Center. He has been an active part of the development team at "People Centered Internet" since the beginning.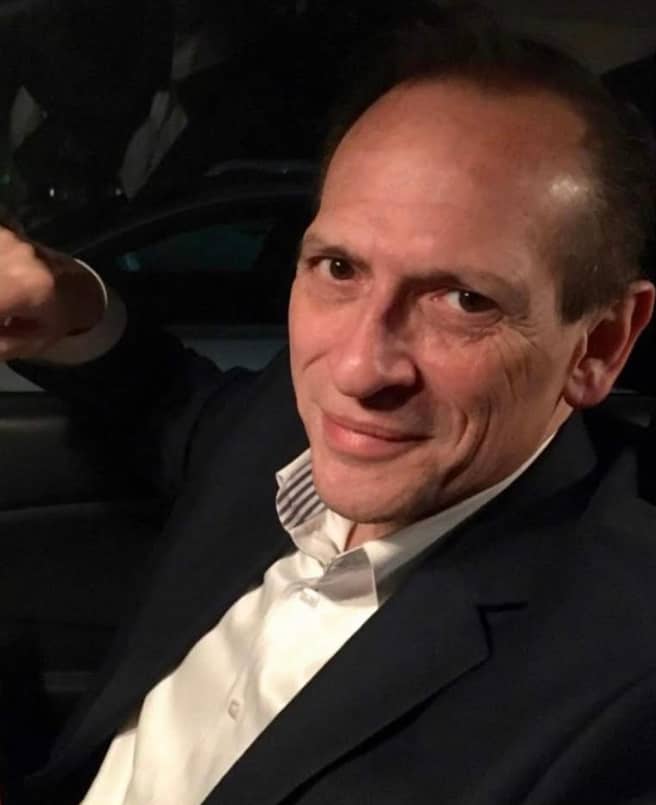 Charitie Ropati (Yup'ik & Samoan) is a 21 year old education and environmental activist who worked to implement an accurate and inclusive sub-curriculum of Indigenous peoples in Western pedagogy in Alaska. She is a researcher who studies the intersections of plant ecology, permafrost, and cultural resilience in coastal Native communities at Columbia University and is also an undergraduate student there.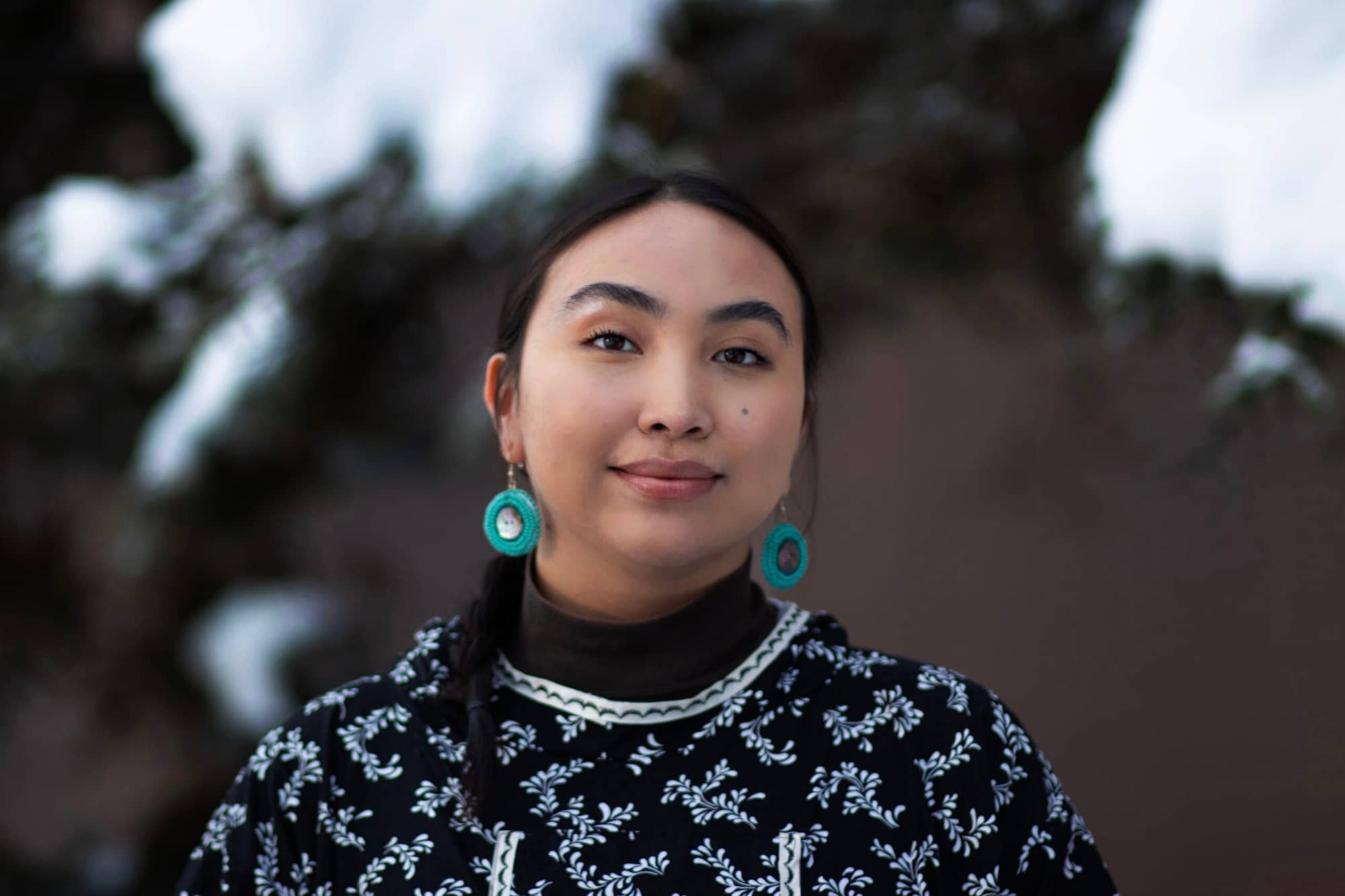 Taté Garcia is a Lakota & Tongva, 22-year-old community organizer based in San Diego, California. With a focus on advocacy and the arts, they have experience as a cultural educator, mentor, keynote speaker, writer, fancy shawl dancer, and beadworker. They are a student at San Diego City College and enjoy spending their free time surfing and supporting live music.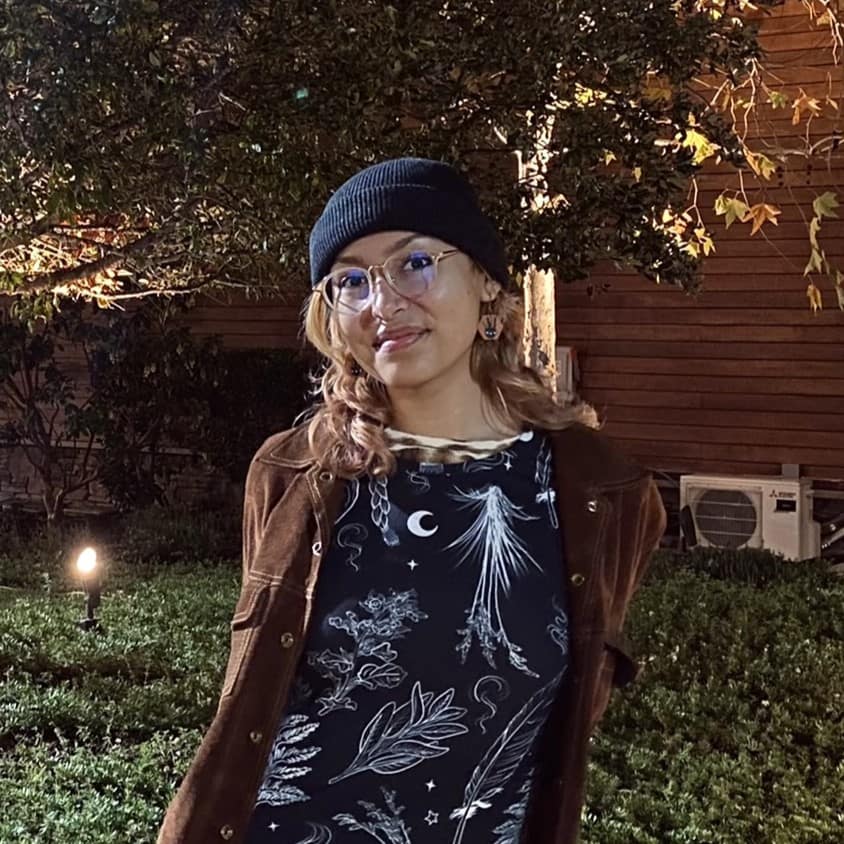 Originally an environmental science major, turned social entrepreneur Megan currently serves as the Vice Chair for her tribe, the Gidutikad band of Northern Numu (Paiute.) She believes opportunity fosters innovation and focuses her efforts on advocacy, non-profits, resource sharing and business developments.