Who's Who
Improving connectivity in Indian Country has taken the sustained advocacy and collective effort. This timeline of tribal broadband was compiled through interviews with some of the leaders in the field, some conducted in-person and some over Zoom.
Geoff Blackwell
Chief Strategy Officer, AMERIND Risk Management Corporation. Two-Time Former FCC Regulator, including the former founding Chief of the Office of Native Affairs and Policy.
Irene Flannery
Former FCC Regulator and Director of AMERIND Critical Infrastructure.
Dr. Traci Morris
Executive Director of the American Indian Policy Institute, Arizona State University.
Matt Rantanen
Director of Technology, Southern California Tribal Chairmen's Association.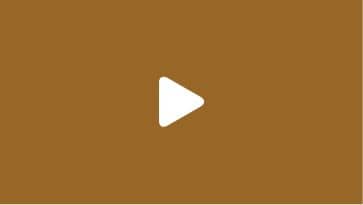 Loris Taylor
President/CEO of Native Public Media.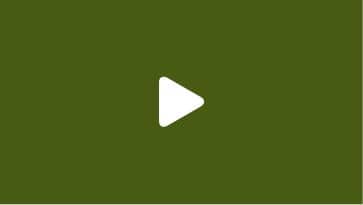 Danae Wilson
Assistant Director for Broadband, White House Office of Science and Technology Policy; Formerly Manager of the Department of Technology Services for the Nez Perce tribe.
Introduction
This timeline of tribal broadband in the United States begins with the passage of the Telecommunications Act of 1996, the period when the term "digital divide" was first coined, to the recent passage of the The Consolidated Appropriations Act, 2021 and the Infrastructure Investment and Jobs Act, 2021 – 22, which established the nearly $3 billion in direct funding for the Tribal Broadband Connectivity Program. Over these 25 years, we track the major legislations and regulations by the federal government, as well as the critical research and advocacy by Indian Country to push for the resources and policies that would better connect tribal lands
2000
Also in 2000, the FCC created the Tribal Lifeline Program, after a series of field hearings and rule-making to address the low-rate of telephone penetration on tribal lands. A 1995 Statistical Brief had found that 53% of homes on reservations did not have telephones.
In response to the Great Recession, The American Recovery and Reinvestment Act of 2009 appropriated $7.2 billion for the expansion of rural broadband, including $4.4 billion under the National Telecommunications and Information Administration's (NTIA) Broadband Technology Opportunities Program (BTOP) grants and $2.5 billion to the RUS/USDA Broadband Initiatives Program (BIP) for grants, loans and grant/loan combinations. However, once again, none of this funding was specifically earmarked for tribal lands.The Government Accountability Office (GAO) found that six tribal authorities received BTOP grants and $179.2 million of the $2.9 billion awarded for BIP, went to projects serving Tribal Lands, Tribal Organizations, American Indians, and Alaska Natives. Danae, who won a BTOP grant for the Nez Perce tribe eventually and Matt who went on to secure a BIP grant for the Southern California Tribal Chairmen's Association reflect on how these grants did not seem intended for tribes.
2010
Also in 2010, after significant advocacy from tribal nations, the FCC established the Office of Native Affairs and Policy (ONAP). Loris and Geoff, who was the first Chief of the office, explain the significance of the dedicated office.